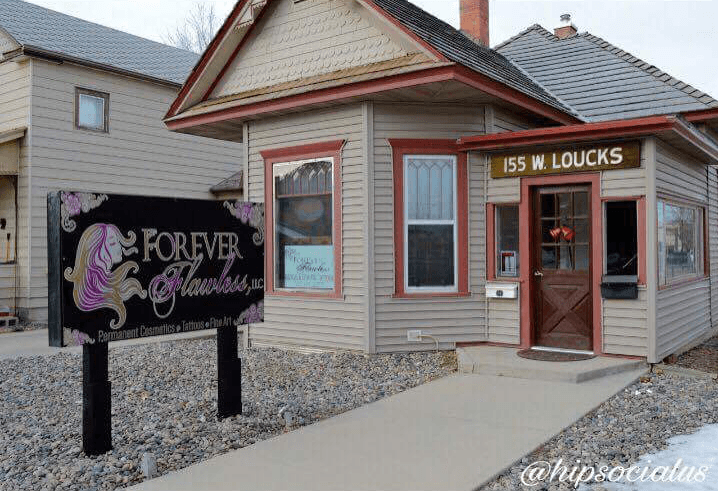 Welcome to Forever Flawless
We are committed to providing people a way to look their best with high-end permanent cosmetic procedures. We help clients meet the need of looking their best 24/7. We provide a new definition of confidence with time-saving cosmetic procedures. Forever Flawless also offers the best Cosmetic Tattoo & Microblading Training in the region.
We take a conservative, day time look, natural approach to permanent cosmetics.
At Forever Flawless we teach Fundamentals, Paramedical and Advanced techniques.
Praise for Forever Flawless
Paige's permanent makeup instruction was amazing, she was very hands on and the one on one environment was perfect for me. I felt so prepared to start taking clients. We covered everything I would need to know and I truly felt like she was there to see me succeed. She has also been an amazing help since completion of my class. Responding quickly to any question and still supporting me as a mentor. I would highly recommend her if you are interested in starting a career in permanent makeup!
I would recommend her to anyone! She did amazing work and was super accommodating. She had to deal with my crazy schedule, my crazy skin, my crazy hair color and scarring from a dog bite and handled it all like a champ. Very honesty and professional while still comfortable to be around.
I cannot say enough about my experience at Forever Flawless! WOW! Paige at Forever Flawless has been one of the most influential people in the growth of my abilities and career! She is not only a fabulous and educated professional in the Permanent Cosmetic industry but also talented beyond words! I feel confident with my education from Paige and blessed that I've crossed paths with such an amazing human. I would recommend her work to anyone and everyone! Thank you, Paige! So much love here!!
Paige did my brows, upper and lower eyelids. I am so happy with the beautiful job she did. She is very professional, meticulous with the cleanliness of her equipment and explains things as she does them. I had a professional esthetician tell me that's the best brows and liner she had ever seen done. I highly recommend Paige and Forever Flawless.