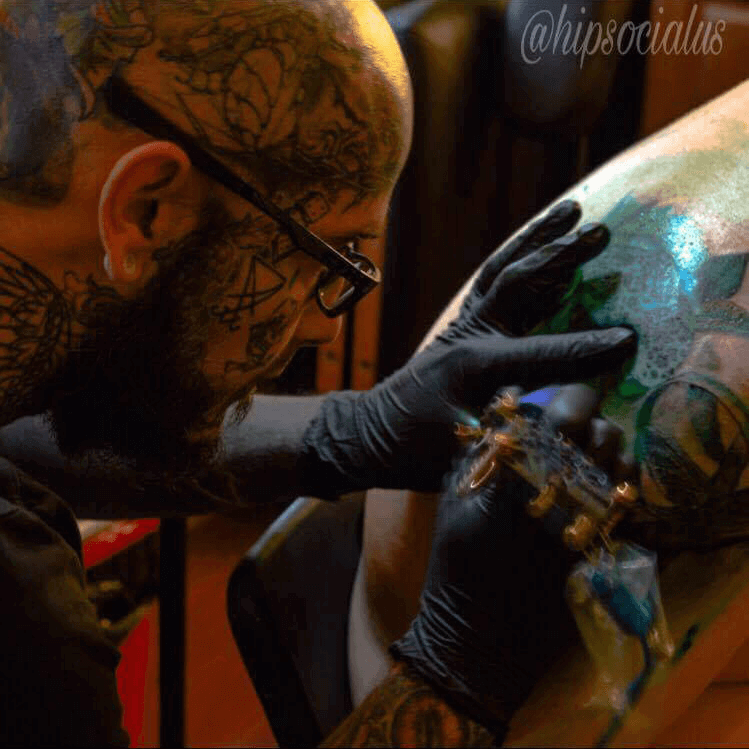 Matthew Campbell
Matthew Campbell is a artist from Washington state. And now calls Forever Flawless & Sheridan Wyoming home. Matthew known throughout the United States and Europe from his travels, amazing high quality tattoos & loved by all his clients.
Read more about Matthew here in the Sheridan Press.
Follow Matthew on Instagram @black_moon_arts.
Examples of Matthew's Work